The FERALPI STAHL group is a large community in which everyone can develop as he/she/it wishes.
The production of steel is an important pillar of our modern society. Steel is used in almost fields: in buildings and transport routes such as bridges and industrial buildings. Therefore, the steel industry offers long-term job security and a stable salary structure.
I like being part of the FERALPI STAHL family
At FERALPI STAHL, headquartered in Riesa, you can expect an international company and offers you exciting opportunities. In addition to many interesting tasks, the cooperation in the company is also unparalleled. A clearly formulated codex of contact has created an open and respectful company philosophy in which discrimination and exclusion have no place.
FERALPI STAHL attaches great importance to a good work-life balance for its employees, despite, or even because of, production-related shift work. The company offers numerous health-promoting opportunities and subsidies to keep physically and mentally fit.
FERALPI STAHL gives me the chance to keep learning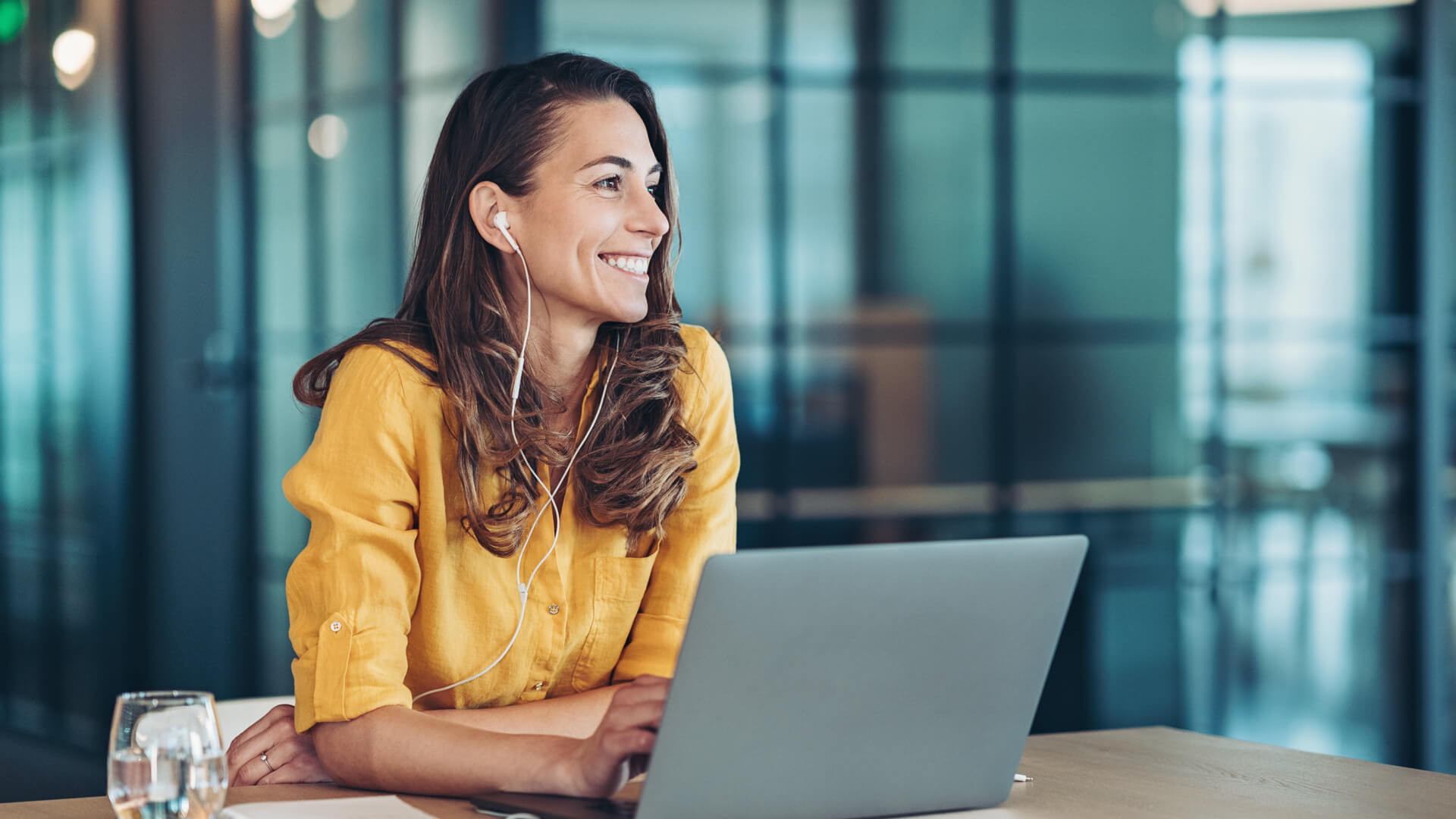 Career starters in the steel industry
Our competent and comprehensive support is the basis for your internship, practical semesters and dissertations at the steelworks.
You will gain a practical insight into the fascinating production and refinement of steel. Due to our cooperation with various universities and technical colleges, you can also complete your practical semester as a student at Feralpi Stahl. You can also write your diploma thesis in our company.
We are happy to support you in mastering your entry into professional life.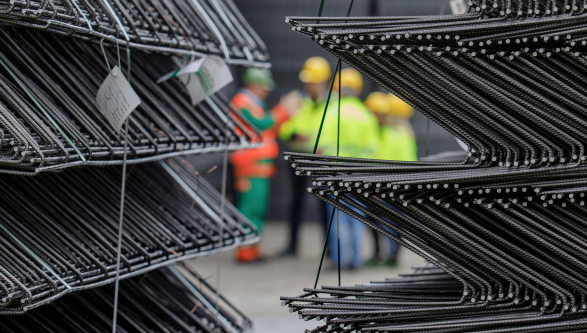 When I need support, FERALPI STAHL stays with me